KOREAN WAR
VETERANS ASSOCIATION
Foothills Chapter of SC # 301
P.O.Box 6903 Greenville, SC 29606
Organization began in the Fall of 2004 and became official February 7, 2005
as a member of the National Korean War Veterans Association Inc.(KWVA).
Our Mission Is :
1.To provide and maintain a means of contact and communications among the members of the Chapter.
2.To promote the establishment of, and to establish war and other memorials commemorative of any person or persons who served in the Korean War.
3.To aid and assist needy chapter members, their spouses and children, and the spouses and children of persons who were members at the time of their death.
4.To provide support and aid to active duty military personnel.
5.To follow and adhere to the policies of the National Association.
***************************************************************************************************************
2017- 2019 Officers
President: Conrad Nowak (864) 270-2823
1st Vice President, Lew Perry (864) 363-6558

2nd Vice President, Jerry Lundsford (864)-244-4508

Secretary/Treasurer Cindy Perry (864) 363-6559
Chaplain: Capers Sullian (864)909-1516

POW-MIA Officer: Frank Tooley (864) 8954105
Historian: Lew Perry (864) 574-5569
Chaplain: Emeritus, Tommy James,
***************************************************************************************************************
Past Presidents:
Lewis I."Lew" Perry I. Lewis Langley
Francis Thompson Eddie "Bud" Wooten
James Oakman Tom Comshaw

Gerry Kunz
*******************************************************************************
Memorial Committee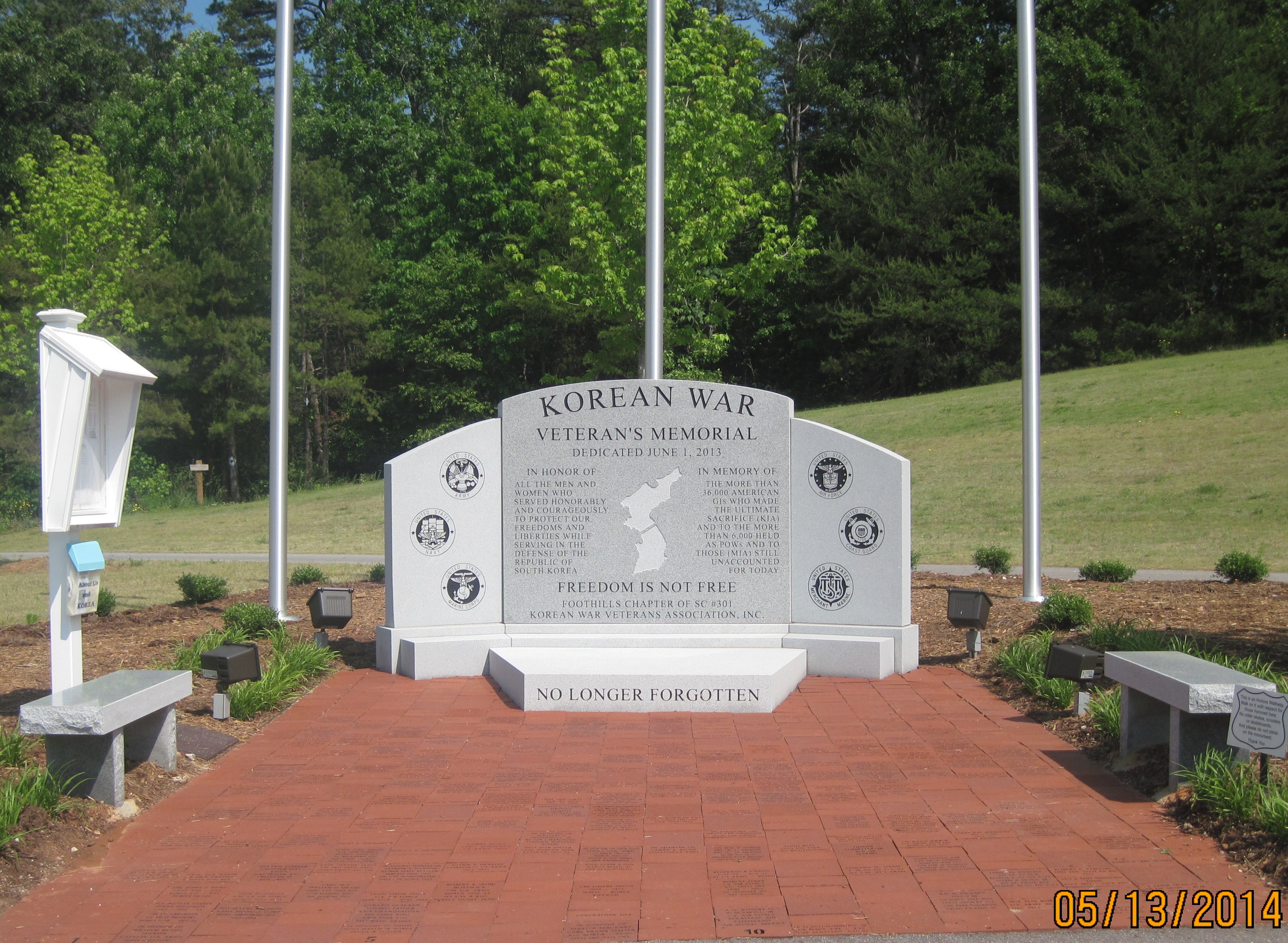 Chairman:
Lew Perry (864) 574-5569,
cell (864) 363-6558
Committee members:
Dean Howell (864) 877-9998

Jerry Lundsford (864) 244-4508
******************************************************************************************************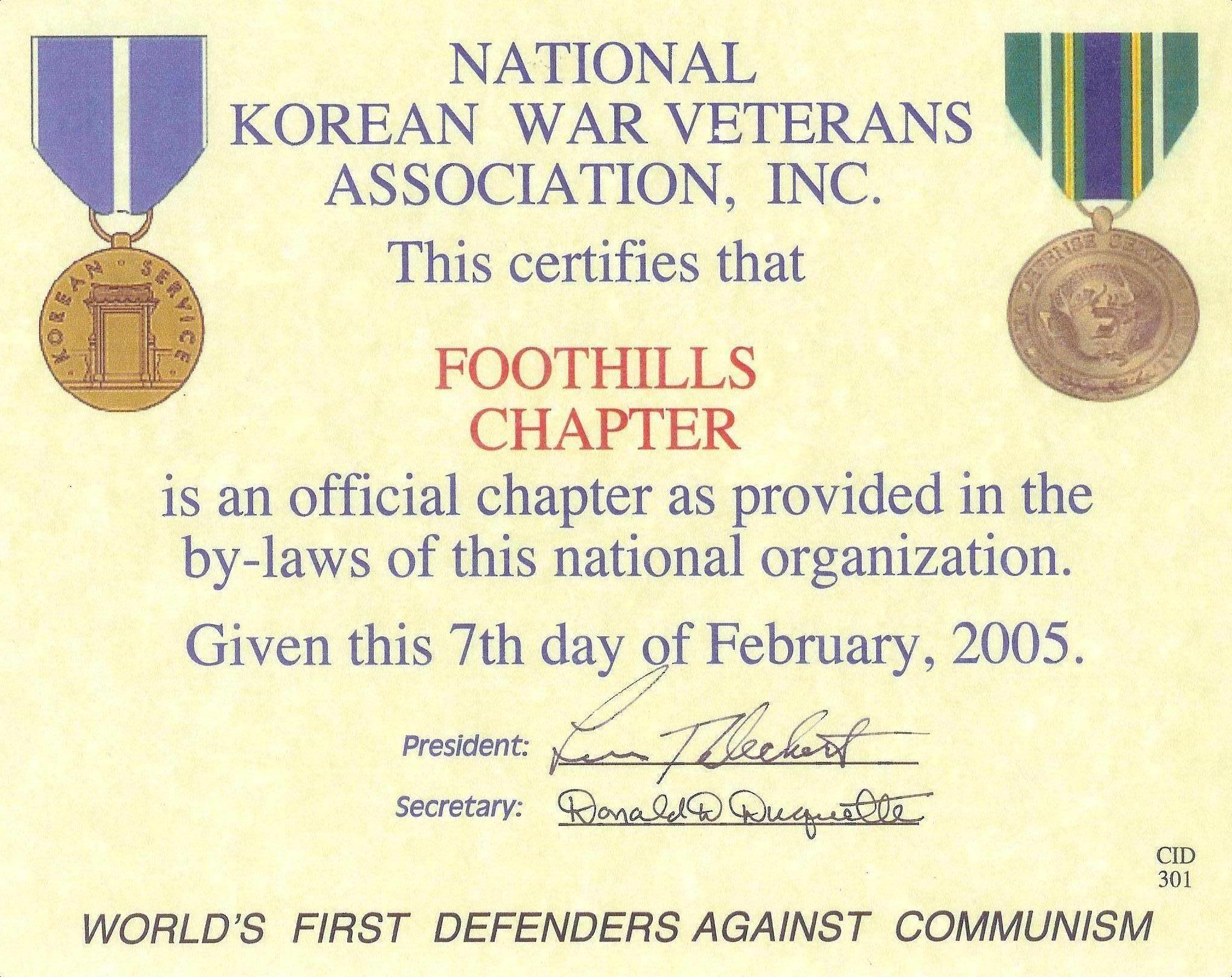 Charter Members February 7, 2005
Marion Lee Ayers * Larry Ray Johnson * Eugene F. Pruitt
* Ben E.Branch Wilton J. Kelley, Sr. Deborah Rainwater
Charles R. Crain Lewis Langley, Jr. Francis D. Thompson
* Marcielle Petterson Day Al McClelland Frank N. Tooley
Dean Howell Grace McClelland * Bobby J Wallace

Margie W. Howell Lewis I."Lew"Perry

*Tommy James Cynthia M. Perry
* Deceased

*************************************************************